We would like to inform you that our offer Pomianow Mine came two new products: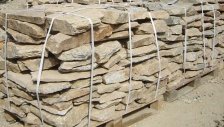 PLATE GNEISSES– You can buy in bulk or on a pallet.
On request, we can prepare the plates in the indicated sizes.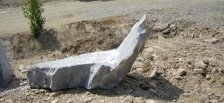 SOLID GARDEN– gneiss rock is extremely decorative and beautifully accompanied by greenery in the decoration of our gardens.
More info tel. +48 691 397 026, mail: marketing@slagrecycling.com.pl