Mine Nepheline Przedborowa-information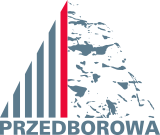 Mine Nepheline Przedborowa is located in Lower Silesia, ząbkowicki district where there is a bed of one of the rarest and also the most beautiful rocks sjenitowych scale Polish and Europe.
Our quarry was discovered in 1934 and now occupies an area of about 14h.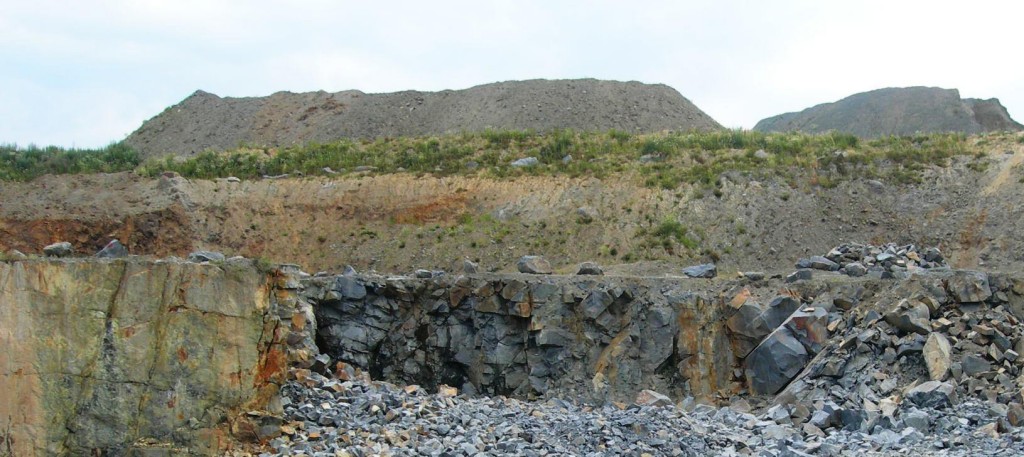 The company offers a wide range of products such as aggregate and crushed stone, paving stone, solid sienites, stone and grit Garden .
Syenite of Przedborowa is the only currently operated in Poland, stone, combining the highest quality, sought dark color ( darkest cube of Polish natural stone ) and long tradition in the stone industry.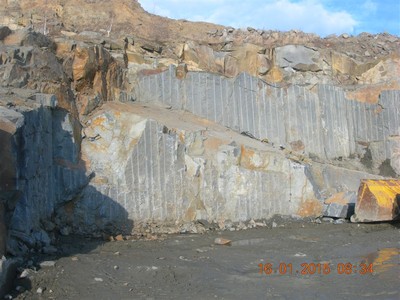 Click on the gallery to view photographs
Our offer includes a wide range of products such as:
Aggregates and grits sienites / grits 4-8, 8-12, 12-16 /
Lumps sienites to 3 Mg, Mg 3-10, over 10 Mg
Cube sienites , split in sizes 8/11, 8/11 new, 4/6
Cube Garden , stone walled.
Syenite of Przedborowa characterized by excellent technical parameters:

Very high compressive strength / to 250 MPa /
very small abrasion (abrasion on the face of Boehme: 0.15 – 0.18 cm, attrition LA: 10 ÷ 18%)
very small absorption of 0.23 ÷ 0.30%
total frost resistance (25 cycles)
total thermal shock resistance
High bulk density of 2.83 ÷ 2,95 g/cm3

Syenite is valuable material stonemason , giving a good grind and polish.

In construction it is suitable for external cladding, baseboards, stairs and floors. Commonly used in the manufacture of monuments and gravestones.
Very favorable strength characteristics predispose syenite for use on flooring elements-especially in places with high traffic such as railway stations, large shopping centers.
Syenite perfectly with all the colors of granite-is extremely decorative and ideally suited to stacking patterns.